Melbourne's Best Private Piano Lessons
Melbourne's preferred piano teachers can be found at AML Golden Voice Studios.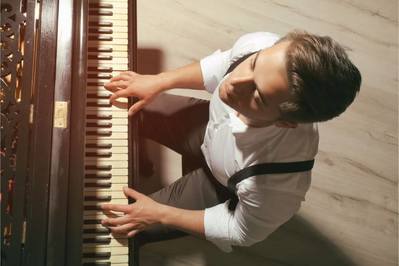 Based in South Melbourne, our private studio is easily accessible by just about every mode of transport.
Our piano classes are taught by experienced and qualified teachers, that will tailor the lessons on your needs.
Playing piano should be simple and easy. Classes at AML Golden Voice Studios help you to learn to play in the quickest and simplest way possible.
During your first class with us, make sure you let your piano tutor know about why you want to play this particular instrument, what you want to get out of your lessons and what music is the music that you most enjoy.
Our private piano lessons will teach you what you need to play the music you love!
Our piano tutors cater to all levels
We teach everything from beginner's lessons to advanced tuition across all age groups.
Our teachers will help you master all aspects involved in learning the piano including:
Correct physiology of instrument technique
Learning to read music + solfeggio and sight reading (playing at first glance)
Stylistic interpretation and much more.
Preparation for A.M.E.B examinations is also a speciality of ours – we can help to ensure you are ready to sit the exam.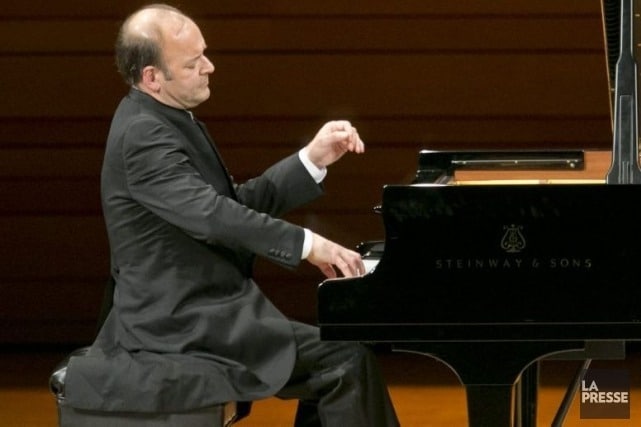 Our instrumental lesson structure is designed to make you feel comfortable in your learning experience and includes:
PRIVATE GROUP LESSONS (with friends or family) for beginners to intermediate and some advanced levels for children, teenagers and adults alike.
ONE-TO-ONE LESSONS for beginners to intermediate and some advanced levels for kids, teenagers and adults.
Book a class with our experienced piano teachers today
If you're ready for great instrumental lessons – designed exactly to suit your needs – give us a call on (03) 9041 5141 or head over to our contacts page and send us your details – we'll organise one of our experienced tutors to get back in contact with you.