Singing Lessons with Melbourne's Master Vocal Coach
Learn to sing at The Golden Voice vocal school in Melbourne!
AML Golden Voice Studios is a renowned school offering open natural singing lessons in Melbourne. You will learn to sing with the help of our experienced teachers with many years' worth of experience in helping others get the most out of their voice. Whether you're looking for private vocal lessons, or want to learn more about music theory, learn to sing at our Melbourne voice lessons studio.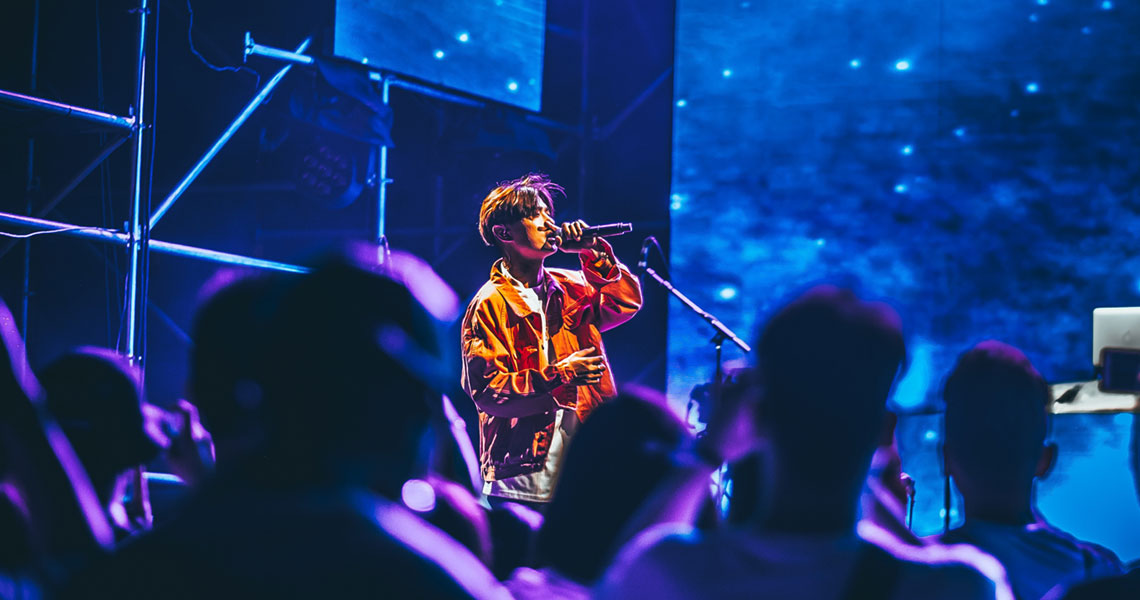 25
SEP
Rockness Music Band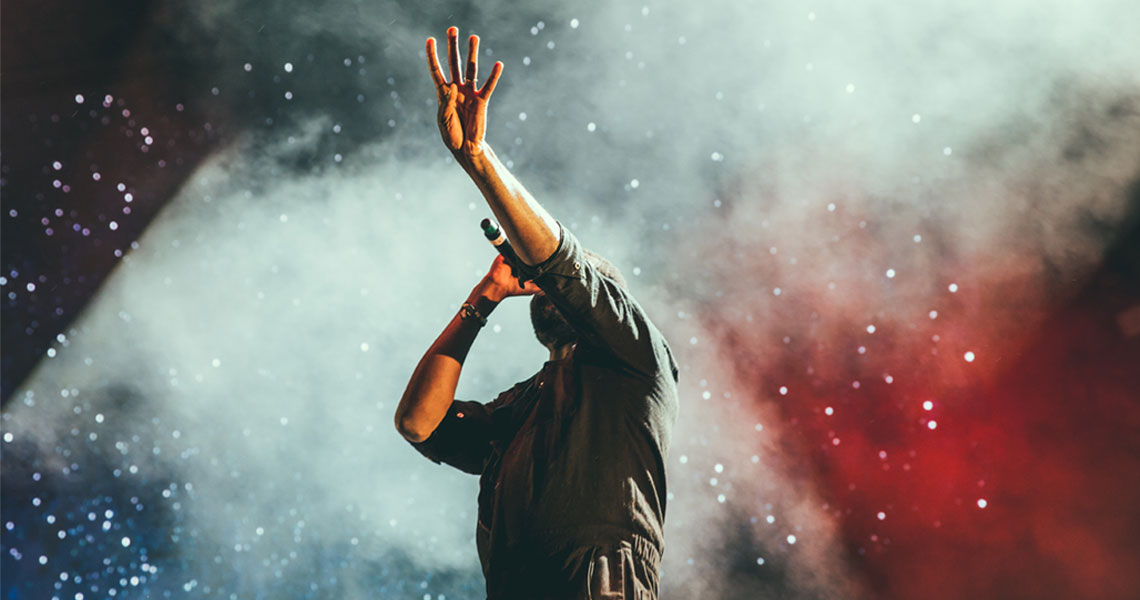 18
AUG
Afterhills Music Band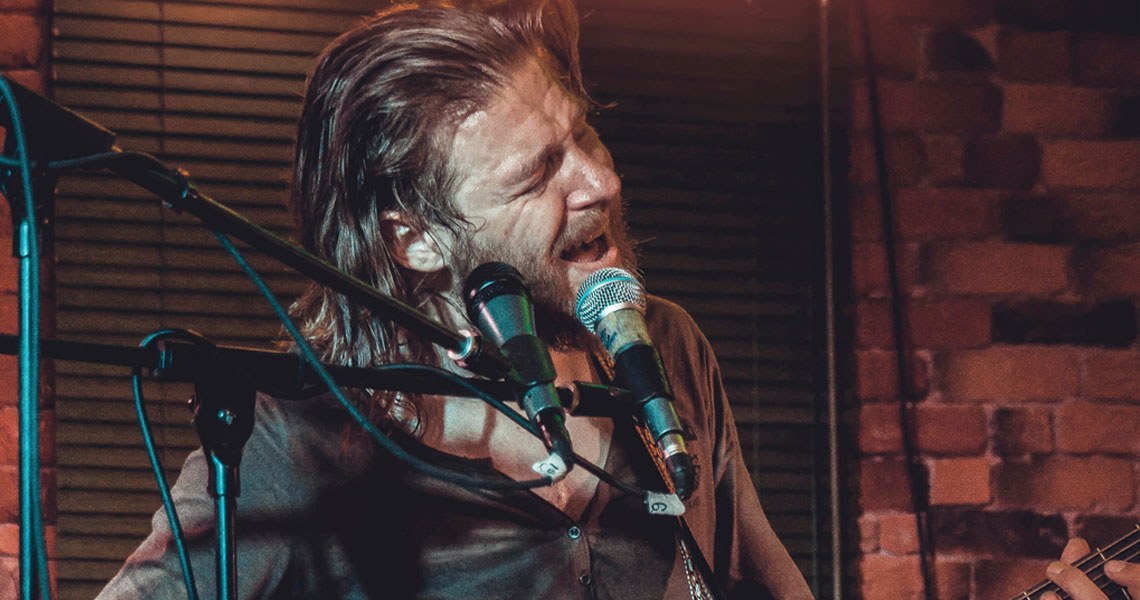 13
JUN
Coachella Music Band