Guitar Lessons for Melbourne Musicians
Melbourne's best guitar classes are taught at AML Golden Voice Studios.
Based in South Melbourne, our private studio is easily accessible by road, train, tram or bus (bicycles & feet too!).
Lessons are taught by experienced, qualified guitar teachers and accredited musicians – meaning you are learning from some of the best in the industry.
Learning guitar can prove to be a helpful and rewarding experience for every keen student, and you will be genuinely surprised by your own overall improvement.
We teach everything from guitar lessons for beginners, through to classes for those who are more advanced. Our tuition spans all age groups, from children through to adults. We teach both acoustic guitar, and electric guitar.
Our teachers help you master all aspects involved in learning guitar including;
Correct physiology of instrument technique
Learning to read music + solfeggio and sight reading (playing at first glance)
Stylistic interpretation and much more.
Preparation for A.M.E.B examinations is also a speciality offered by guitar teachers at AML Golden Voice Studios. We will help you to prepare, ensuring you pass with flying colours.
Guitar lessons suited to beginners and adults alike
Our lesson structure is designed to make you feel comfortable in your learning experience. We offer a range of classes, including:
PRIVATE GROUP LESSONS (with members of your own acquaintance) for beginners to intermediate and some advanced levels for kids, teenagers and adults.
ONE-TO-ONE LESSONS for beginners to intermediate and some advanced levels for kids, teenagers and adults.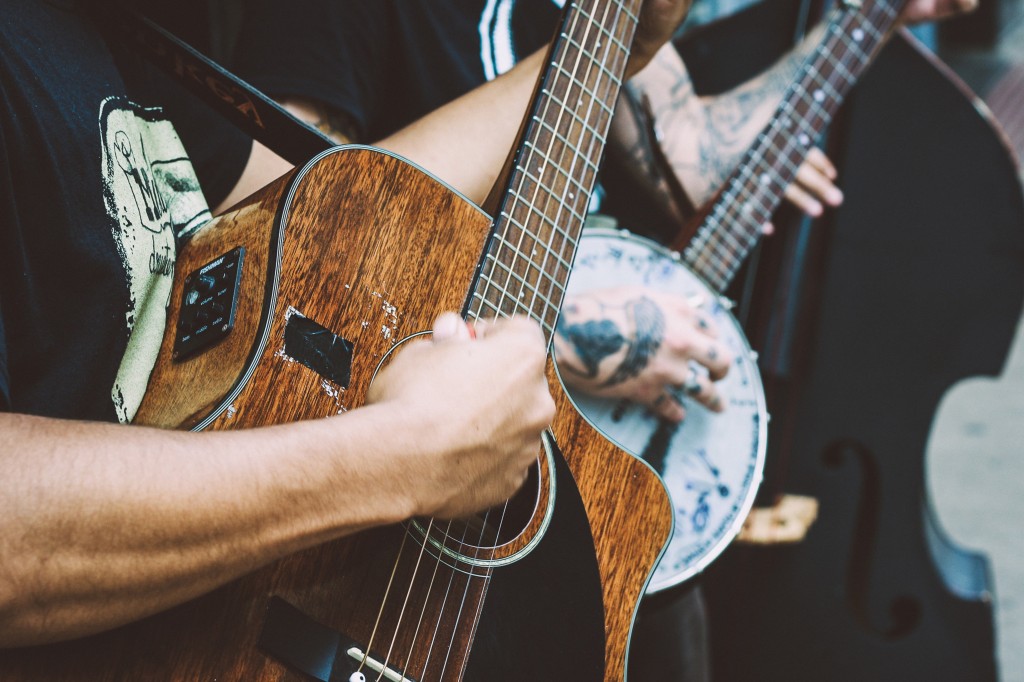 Book a lesson with our experienced teachers today!
As music lovers ourselves, we are passionate about what we do. Our lessons are structured to ensure you get the most out of them whilst having fun; after all, music is about enjoyment.
In addition, we also offer other music lessons, such as piano classes and voice coaching.
For more detailed information – or to book a class – please contact our studio on (03) 9041 5191 or email us and one of our teachers will be in contact with you shortly.
Happy picking!